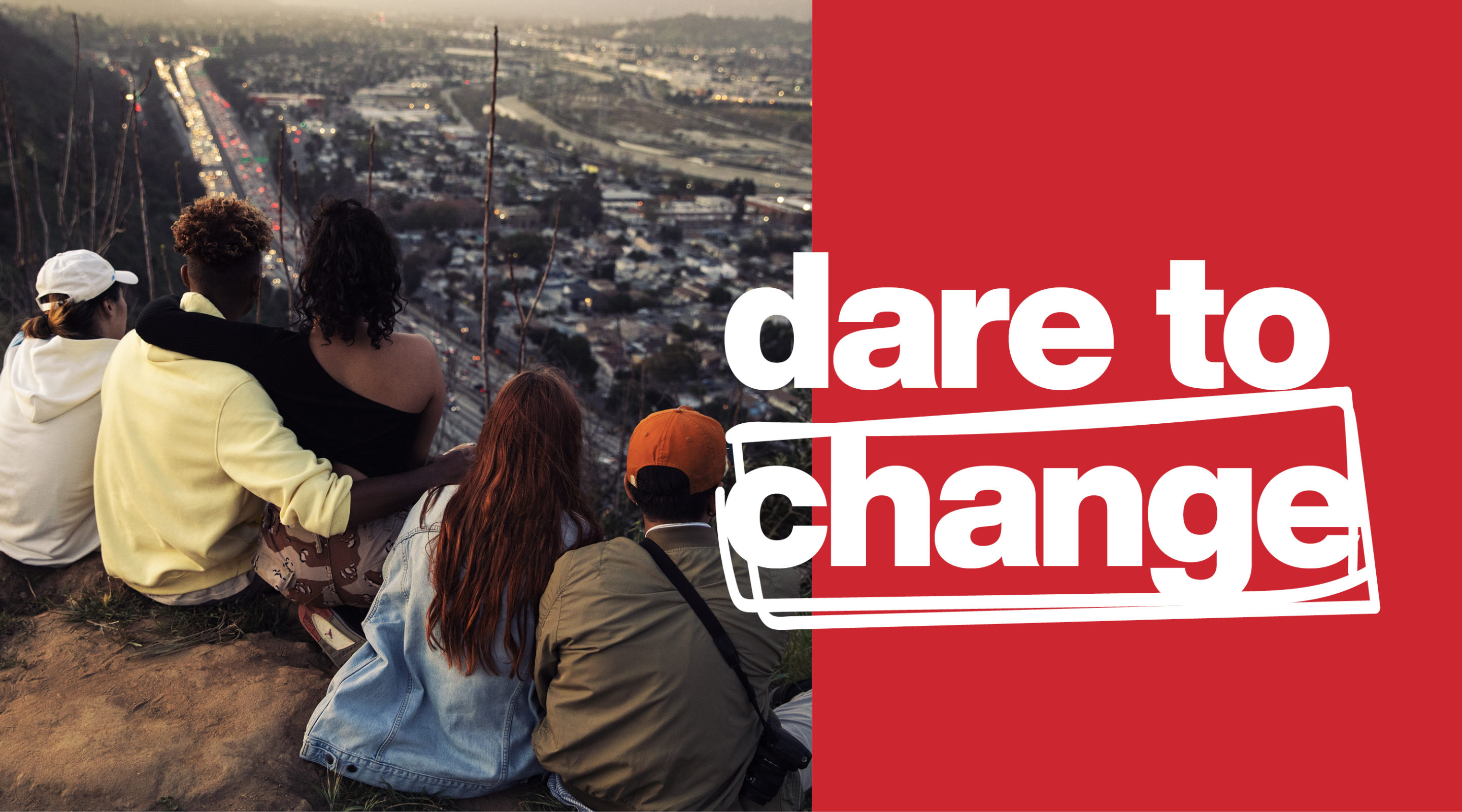 first step towards sustainability together with adidas
We are aware that the journey towards sustainability is a long one. However, we're very happy to start this journey with the support of our partner adidas!
Together with them, we have been able to launch our first in-store sustainable initiative, which you'll be able to see in most of our European TAF stores.
find out more about this initiative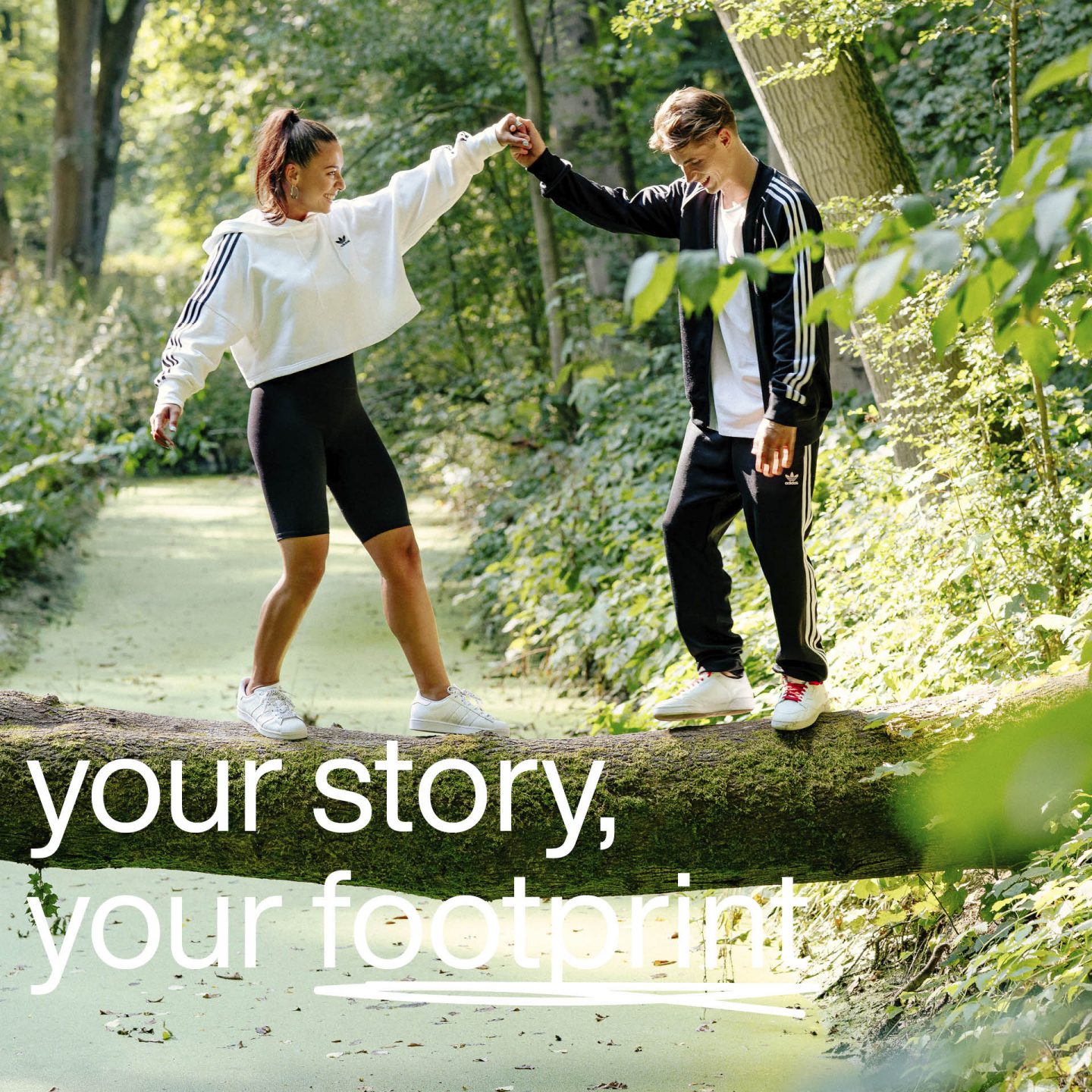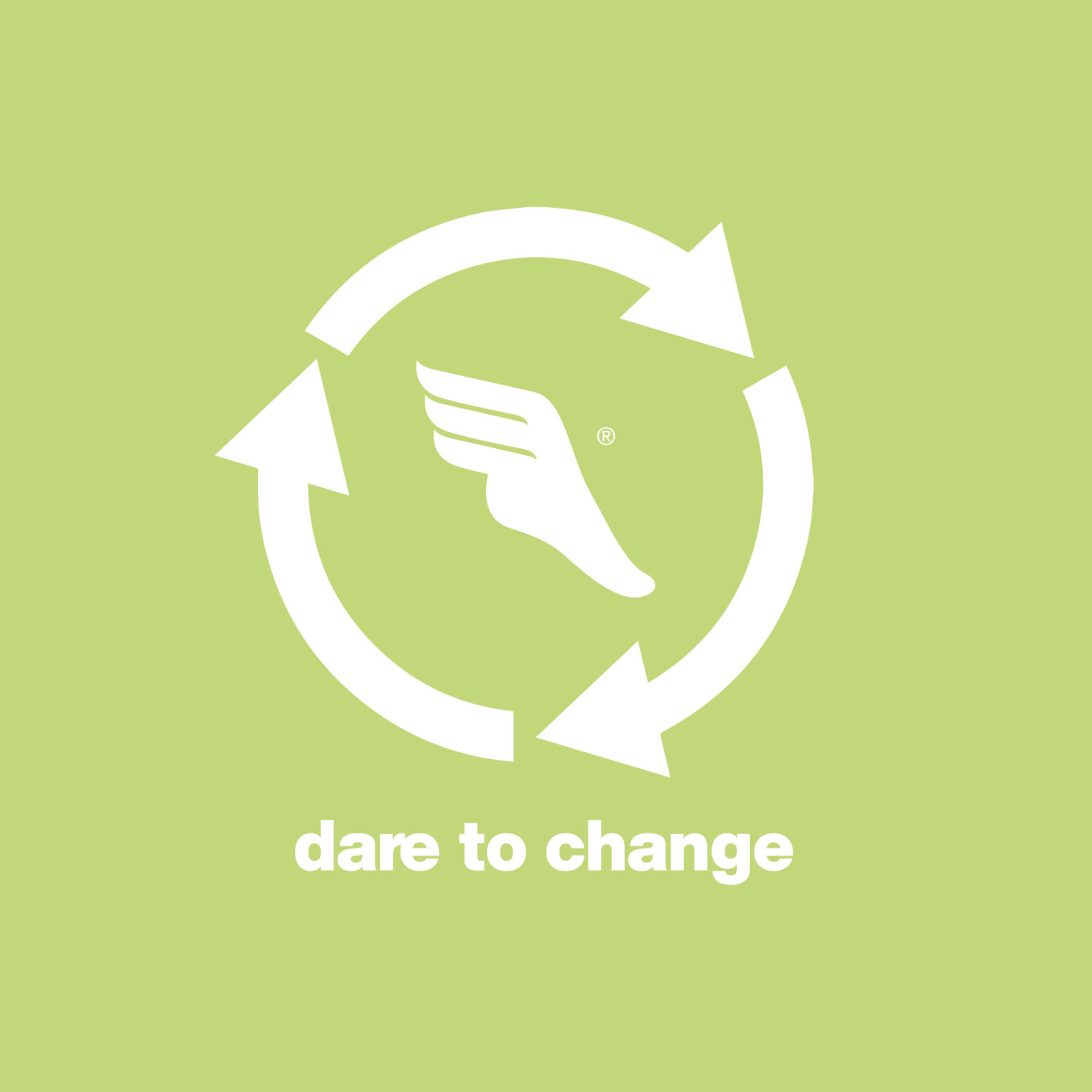 When you see this Stamp - Think Sustainable!
In order to give you a visual queue on when we've used an ethically sourced solution; starting from the design of our in-store materials, all the way to our product assortments and supply chain production, we've created this stamp.
Sustainable Roadmap
Every step counts, on the road to sustainability.
Our promise at TAF is to try our hardest and eventually become our best.  Whether its sourcing our bags from recycled materials or partnering with brands to curate sustainable product assortments every step we take will be in the sustainable direction.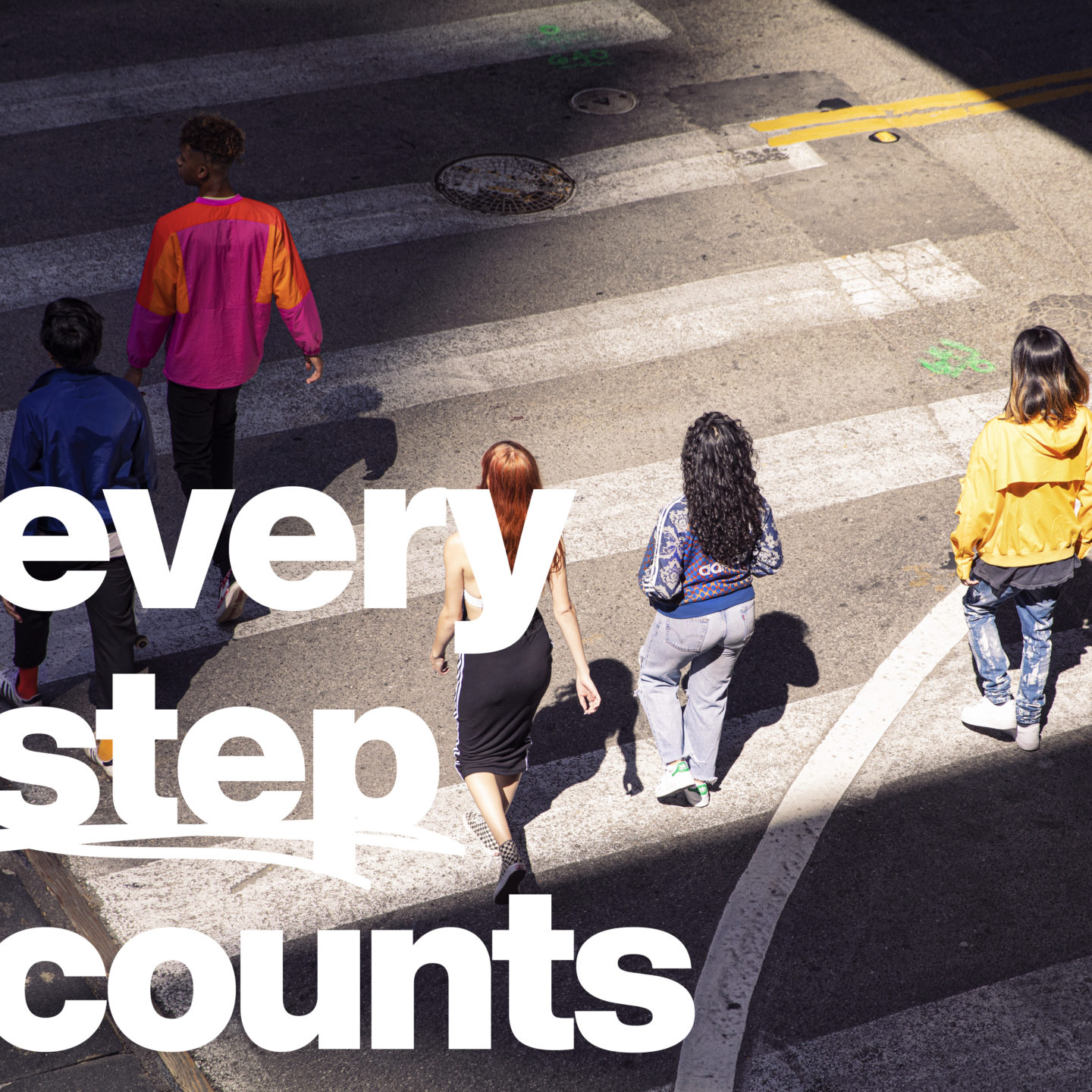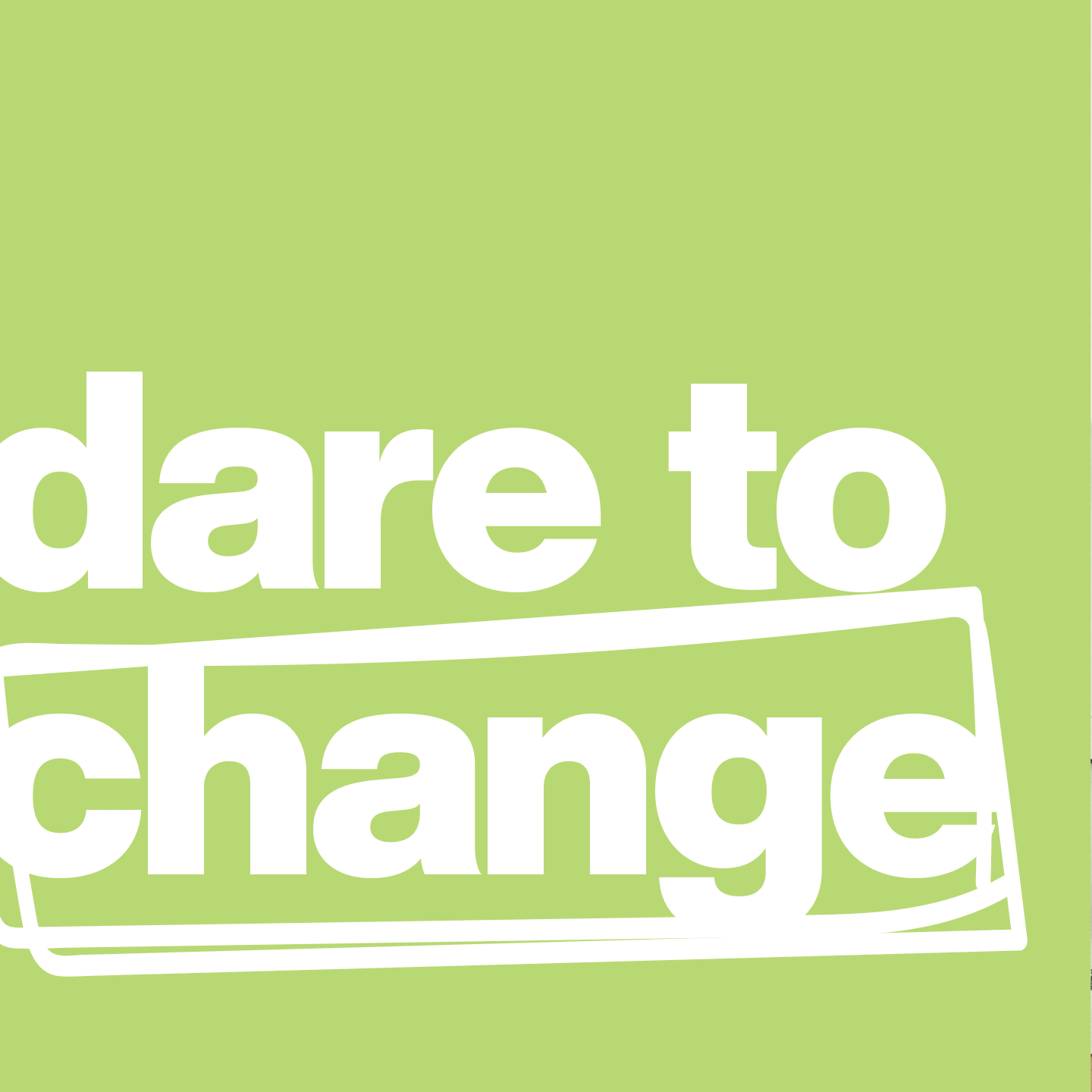 Sustainable Product Assortments
Our goal with product is simple! We want to curate as much sustainable assortments that reduce waste, recycle materials, or give back to the environment in some way.
As we put together our company's sustainable roadmap for the future, we want to ensure that the brands we work with and the product we sell meets a certain sustainable standard as well. While we cannot control production from those brands, we can control the assortment we provide, in our stores and online for you.
Sustain Small Businesses
Here at The Athletes Foot we are a coalition of small business owners. Our stores are locally owned and operated by your home-grown friends, family and neighbours.  By choosing TAF to fulfill your sneaker needs you are esentially sustaining your local economy and ultimately supporting your local community.
And as we consider everyone of you to be part of our TAF family, trust that in return for your loyalty you'll get better service at The Athletes Foot. #BuyLocal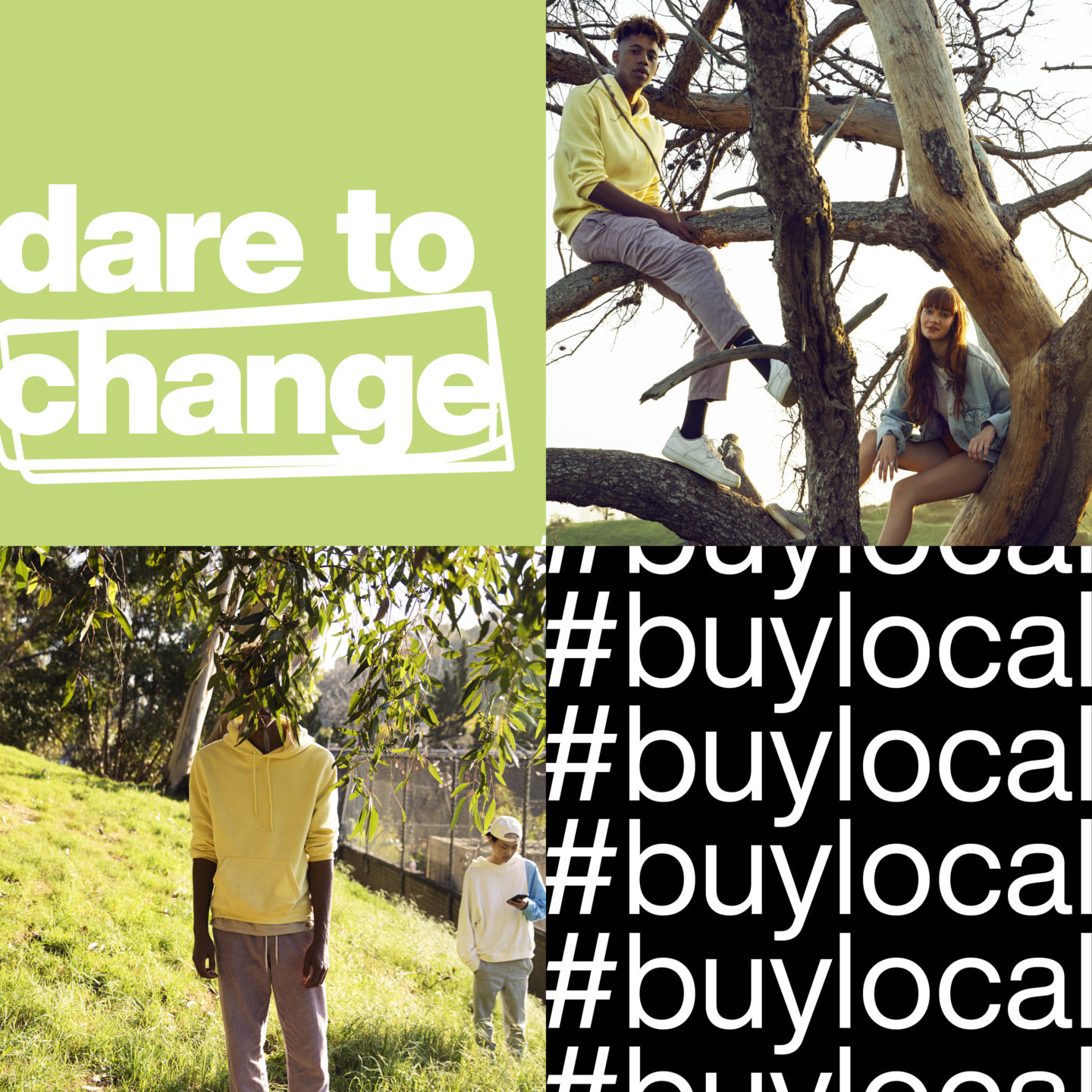 QUESTIONS?
If you have any questions or comments regarding our responsibilities, please don't hesitate to contact us.