STORY | May 3, 2021
TAF USA launches StAART program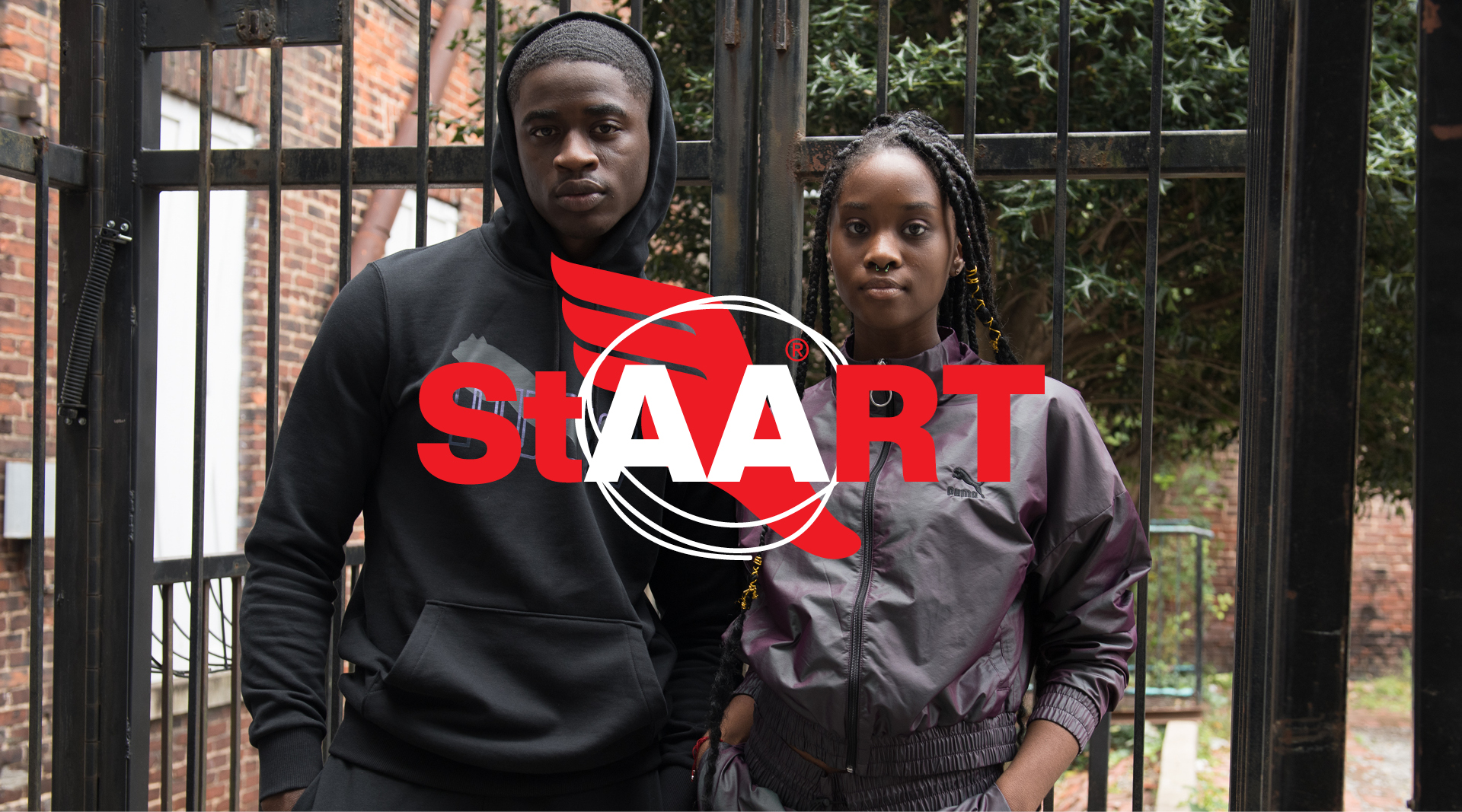 The Athlete's Foot USA launches its new signature program, StAART, which stands for Strategic African American Retail Track.
Its mission is to increase African American representation and ownership within the sneaker industry, particularly through franchising, while championing Black-owned retail and entrepreneurship within the Black community at-large.
The program directly addresses one of the greatest disparities in the industry. The idea for the creation of StAART started in the summer of 2020, at the height of the Black Lives Matter Movement.
"The data shows that Black people are the primary consumers and influencers of sneakers and athletic apparel but are not represented in positions of leadership or profit, We are on a mission to change that through StAART. We need more African American ownership within this industry that was built on Black culture and Black influence and within Black communities. Ownership is directly tied to wealth. If we can create more African American retail owners, the ripple effect in the industry and the community stands to be remarkable." – Darius Billings, senior director of product and marketing for The Athlete's Foot USA and the creator of StAART.
Through StAART, The Athlete's Foot will directly recruit, develop and mentor Black entrepreneurs through its retail franchise model. The program will provide StAART franchisees with access to resources, systems, relationships with its strategic brand partners, and a mentorship network – directly addressing many of the barriers that typically prevent Black entrepreneurs from launching and successfully sustaining their businesses.
TAF USA has curated a StAART advisory council that includes key influencers within the sneaker industry as well as professional and community organizations that can lend additional support in making StAART a success. For example, The Athlete's Foot has forged a partnership with Citizen's Trust Bank (CTB), one of the largest African American owned financial institutions in the nation.
Those interested in learning more about the StAART program, applying or becoming a StAART partner can visit staart.us for information.