STORY | September 7, 2020
first sustainable initiative at a European scale together with Adidas!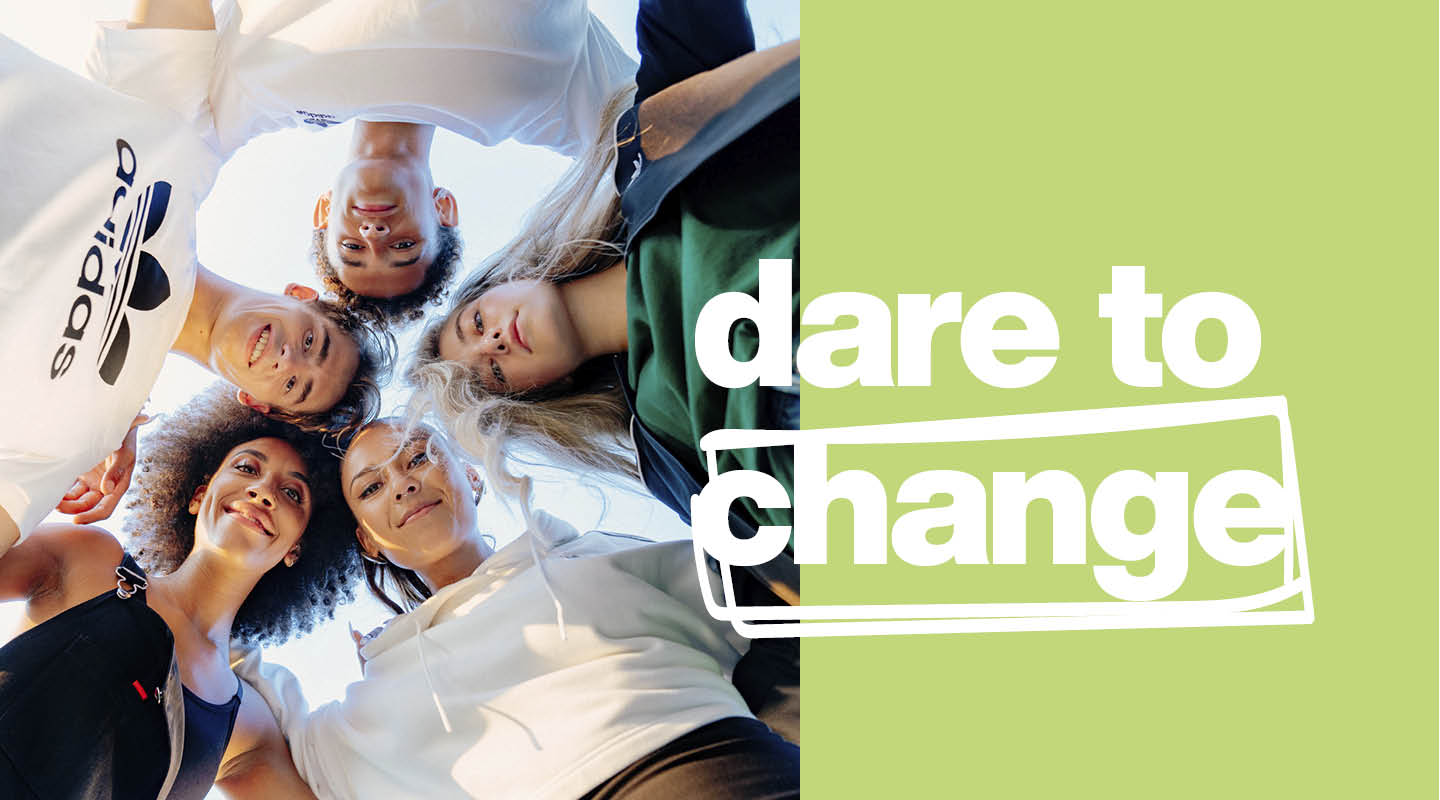 every step counts
Here, at The Athlete's Foot, we believe that one of our responsibilities as a brand lies in the protection of the environment we live in. We aim to progressively implement different sustainable initiatives within our business to leave a more sustainable and ethical world to the generations to come. And we're very proud to finally announce the very first of them on a European scale!
Together with adidas, we have implemented containers made of 100% recycled materials in many of our stores across Finland, Denmark, Netherlands, Belgium, Italy, Greece, Slovenia, Croatia, and Serbia.
Such containers are available for our consumers to drop off their old/unwanted apparel and footwear, in exchange for a discount voucher, to give them a second life and move closer towards a more circular economy. This is the first (but not the last) step of a very long journey.
All collected items are given to local partners such as UFF, FastfeetGrinded, Recycom, Trasbog, Caritas Italiana, Humana Italia, Red Cross Italy, Recikliranje tekstila Bogdan Hafner s.p., Fondazione Elpis, Condividi con noi onlus, e-kolektor d.o.o, Istituto Sana Maria della Providenza, and many more!
All our local partners either reuse, recycle or donate the clothes and footwear brought by our consumers with 0% going to landfill.
We are aware that these initiatives alone won't save the planet, but will definitely make a difference! And together, the difference can be bigger. Do you dare to change with us?
Your story, your footprint.
PS: Find out how this initiative works here!